Submitting details.
Please wait ...
Midwest Region
Live Local, Enjoy Local, Buy Local
How It Works
Midwest Key keeps locals in the loop with everything you need in an easy to use App. Free to download you now have the regions favourite directory in your back pocket!
Using the Midwest Key is simple, search for a product, service or business name, find what you need, save the details or send them an enquiry.
From builders to bakeries, and hotels to hot shots, the Midwest Key is your go-to directory.
Are you a Business Owner? List with the regions most popular directory and help people find you!
Featured Businesses
Imagine your business listed here
Looking for Ways to Boost Your Business in Local Search?
Start by listing with Goldfields Key and increase your online visibility!
Testimonials
Here's what our customers say
About Business Key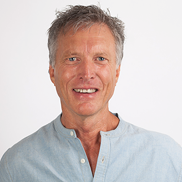 Les Waugh
Les has been helping business owners in the Kalgoorlie Goldfields region for more than two decades. His level-headed approach comes from 26 years in advertising and print as founder of the Goldfields Key.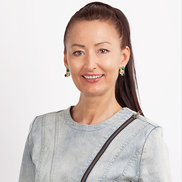 Lana Waugh
Lana has been part of the team at Business Key for over 12 years. Her passion for building strong relationships is shown in her commitment to know every customer by name!