Submitting details.
Please wait ...
Meraki Jurien Bay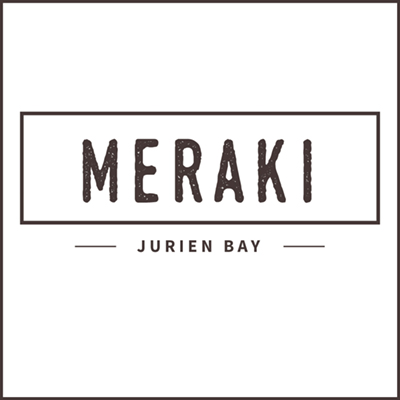 Verified 1 Roberts St, Jurien Bay, WA, 6516
Monday
6.30am
-
3.30pm
Tuesday
6.30am
-
3.30pm
Wednesday
6.30am
-
3.30pm
Thursday
6.30am
-
3.30pm
Friday
6.30am
-
3.30pm
Saturday
6.30am
-
3.30am
Sunday
6.30am
-
3.30am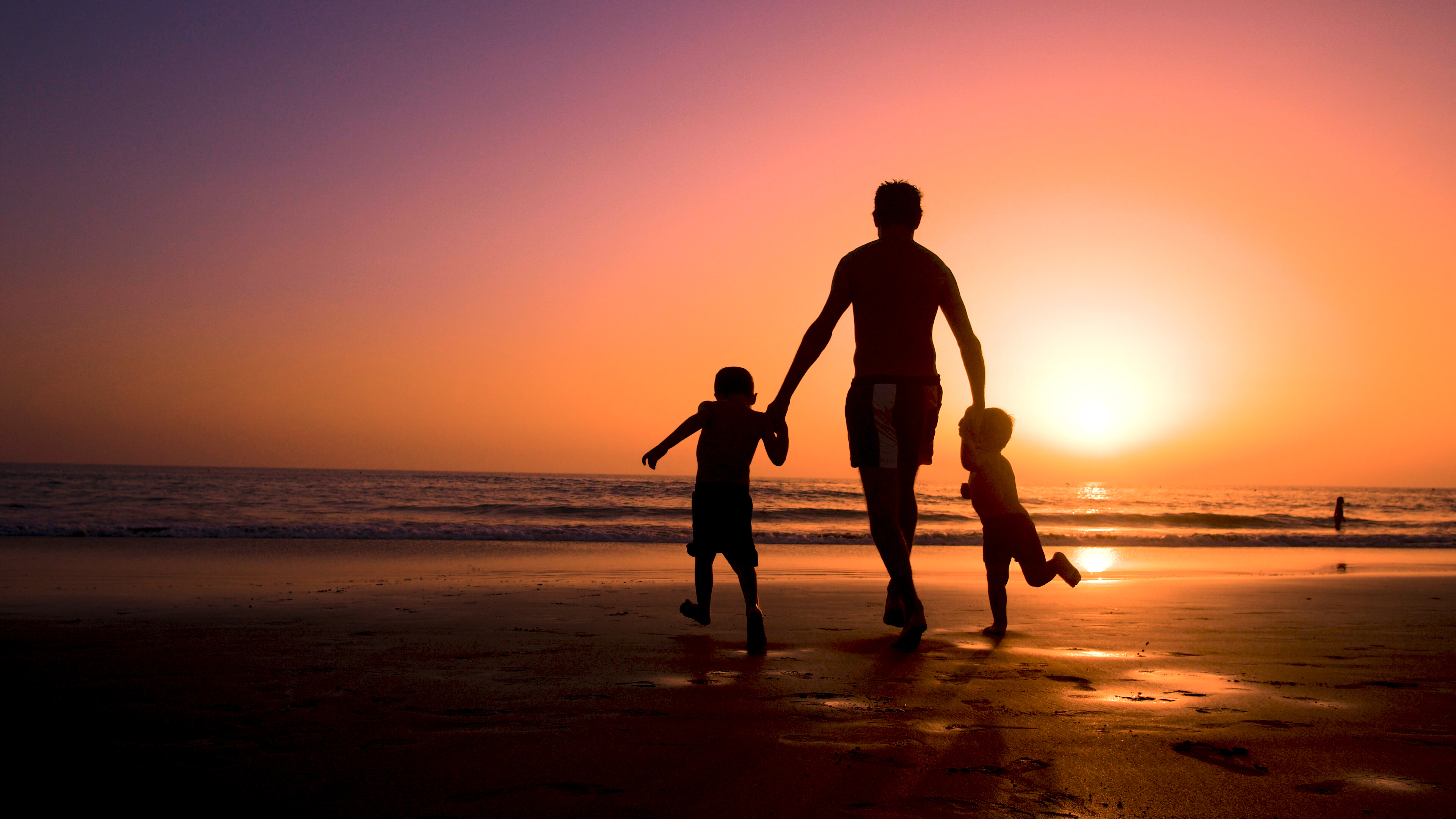 Midwest Key - Live Local, Enjoy Local, Buy Local.
Our Story
Meraki Jurien Bay is a family-owned cafe in the heart of Jurien Bay. Just like our name, we strive to leave a piece of our soul in our work by making your cafe experience enjoyable. 
What We Do
We proudly serve the following beverages, such as:
Coffee (Dine-In)

Breakfast (Available from 7 am - 11 am)

Coffee (Take-Away)

Tea

Cold Pressed Juices

Lunch (Available from 11 am - 3 pm) 

Fresh Juices

Smoothies

Bagels
Why choose Meraki Jurien Bay?
Meraki's coffee is roasted by Dimattina Coffee in Osborne Park. Our lounge area is an excellent place to enjoy your coffee while reading the paper, people watching or catching up on the latest local news with your friends.
We often get queries for private-bookings, and we're more than happy to accommodate them, so please don't hesitate to ask.
Details
Category
Cafes & Coffee Shops
Promotional Feature

Are you looking cafe and restaurant with their own signature of roasted coffee? Meraki Cafe in Jurien Bay is a family-owned cafe located in the heart of Jurien Bay only a stone's throw from Jurien Bay Jetty. Just like our name, we strive to leave a piece of our soul in our work by leaving a piece of our soul so your cafe experience is an enjoyable one. For more information, visit our business page!

Benefit Checklist

Serves Coffee Roasted By Dimattina Coffee

Best for Leisure & Entertainment

100% Guaranteed Satisfaction

Localities
Jurien Bay
ABN
89 622 916 901
ACN
622 916 901
Keywords
cafe